Our objective is to generate superior returns to owners/clients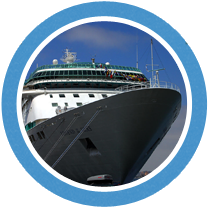 CHARTERING SERVICES
We care the interests of both Owners and Charterers, and have contacts to provide with the right type of vessel to match the need and requirements. We advise and negotiate short or long-term shipping contracts for time and bareboat charters.
We aim to provide vessel charters meeting or exceeding owners operational and commercial expectation.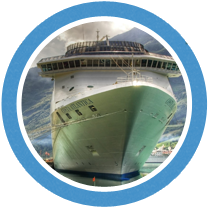 SHIP BROKERAGE
We have the capability for making arrangements for leasing facility and arrange reasonable / quality service to the Clients to dock/berth and repair their small and medium vessels in the region. Jobs are executed by qualified, experienced and trained manpower to provide quality work in timely manner for cost effective ship repairs.
We assure you that we can create a better business environment for your future needs by providing satisfactory services. We are confident that our performance will be to your fullest satisfaction. We request you to consider our services and look forward to your valuable enquiries for above subject matters. We comply with all the Local & International Safety Rules and Regulations required for this region as we have the required working experience and good understanding of UAE market.