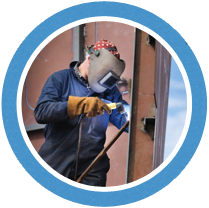 STEEL WORK
APEX MARINE undertakes all types of steel work on hull, various decks, internals and accommodation areas. We also arrange to carry out pipe work and welding / fitting of anodes.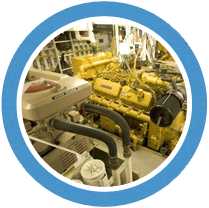 MECHANICAL
APEX MARINE undertake overhauling and repairs (machining) of various types of machineries - main engines, auxiliary engines (generators), compressors, pumps, valve and other machineries onboard.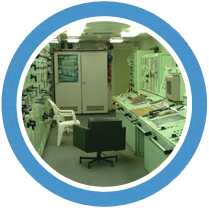 ELECTRICAL
APEX MARINE arrange refurbishment / cleaning of panel boards, overhauling and rewinding of motors / alternators.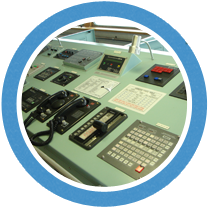 ELECTRONICS
APEX MARINE arrange jobs for design, supply, install, integrate, test and commission marine communication, navigation, automation, IT and Security systems for marine / offshore oil and gas industries. We also provide maintenance and support services as well as spare parts for these systems.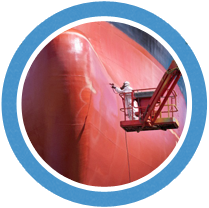 HULL TREATMENT
Hull treatment jobs includes cleaning, blasting and painting of hull, various deck and accommodation bulkheads. Internal cleaning, blasting, painting of tanks, engine room and pump room are undertaken.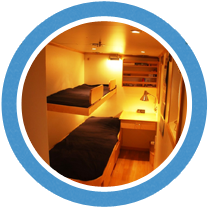 ACCOMODATION
Refurbishment of entire accommodation area including galley repairs, insulation / cladding inside engine room, pump room and exhaust.