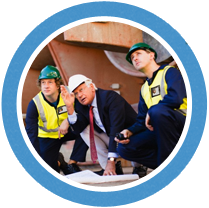 TECHNICAL MANAGEMENT
Capable to manage the vessel's technically with respect to day to day requirements, completion of all statutory requirement, surveys and flag state requirement.
Our qualified and experienced staff render services suiting to owners/client requirement with utmost perfection and result oriented.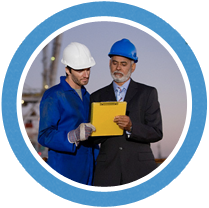 TECHNICAL CONSULTANCY
The capability for providing technical expertise related to marine jobs with quality, total satisfaction, within specified time frame.
Aspire to provide strong technical support to all our projects. Our aim to retain a permanent relationship with our valuable clients by delivering the most appropriate solution that meets the requirement of them.
Selection of seafarer are done with great skill and care by our branch offices. They play a major role in sourcing various skill seafarer and provide all the support necessary, thus making our services very cost-effective.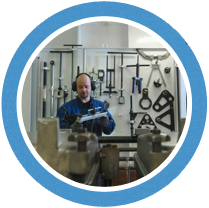 SUPPLY OF STORES & SPARES
Assist, arrange and supply spares/stores to the vessel and workshop using the fastest and most economical means of delivery.